Hello old friend, you might remember me, this is Ivy. Me and you haven't always had the best relationship, you know with me not wanting to drive in snow and stuff, but I think we've come to a comfortable place over the last couple years. I completely puffy heart you through the month of December and I loved that you blessed us with a white Christmas and a chance to get some pretty snow shots this past year, but.....I'm kinda over you now.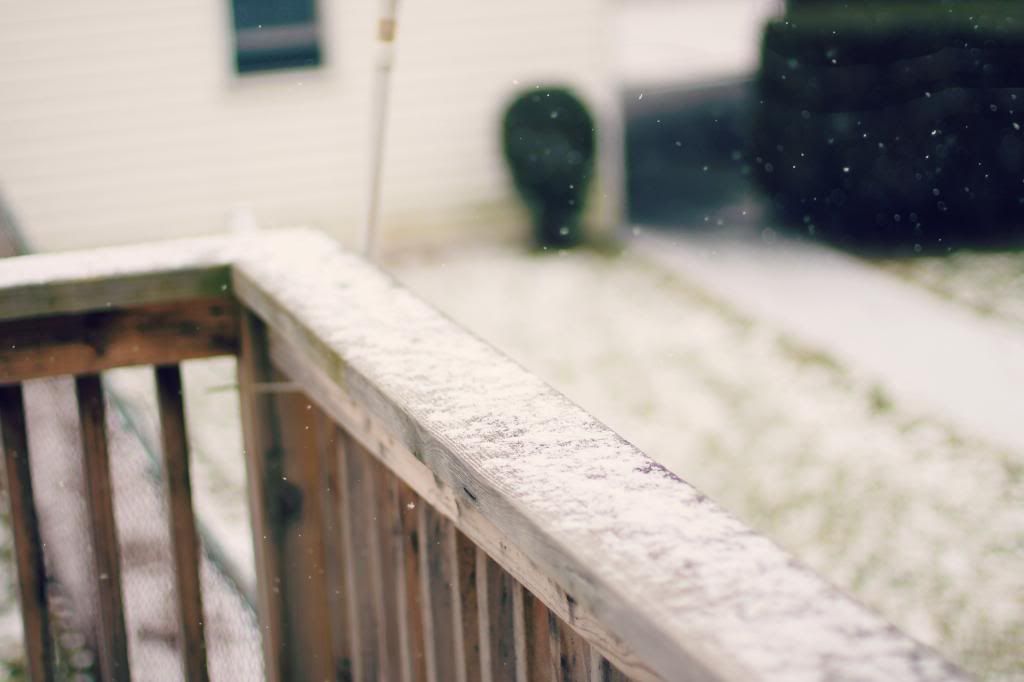 Christmas has passed and to be honest, once that's over....me and winter kind of don't have a relationship leg to stand on. I'm over shoveling my sidewalk, warming up my car, bundling up in a thousand layers, and pretty much being stuck in the house 24/7. Cabin fever is setting in and even though I love this time of cuddling up and getting house stuff done and baking.....I miss the sunshine and seeing a yard and environment that is alive and being able to go outside and actually enjoy it.
Too bad that I live in Pennsylvania though, and winter pretty much lasts well into March. Snow is in the forecast for the next couple days and I truly am not a happy camper. My seasonal mood is pretty foul and I can contribute it to not only the snow but this as well...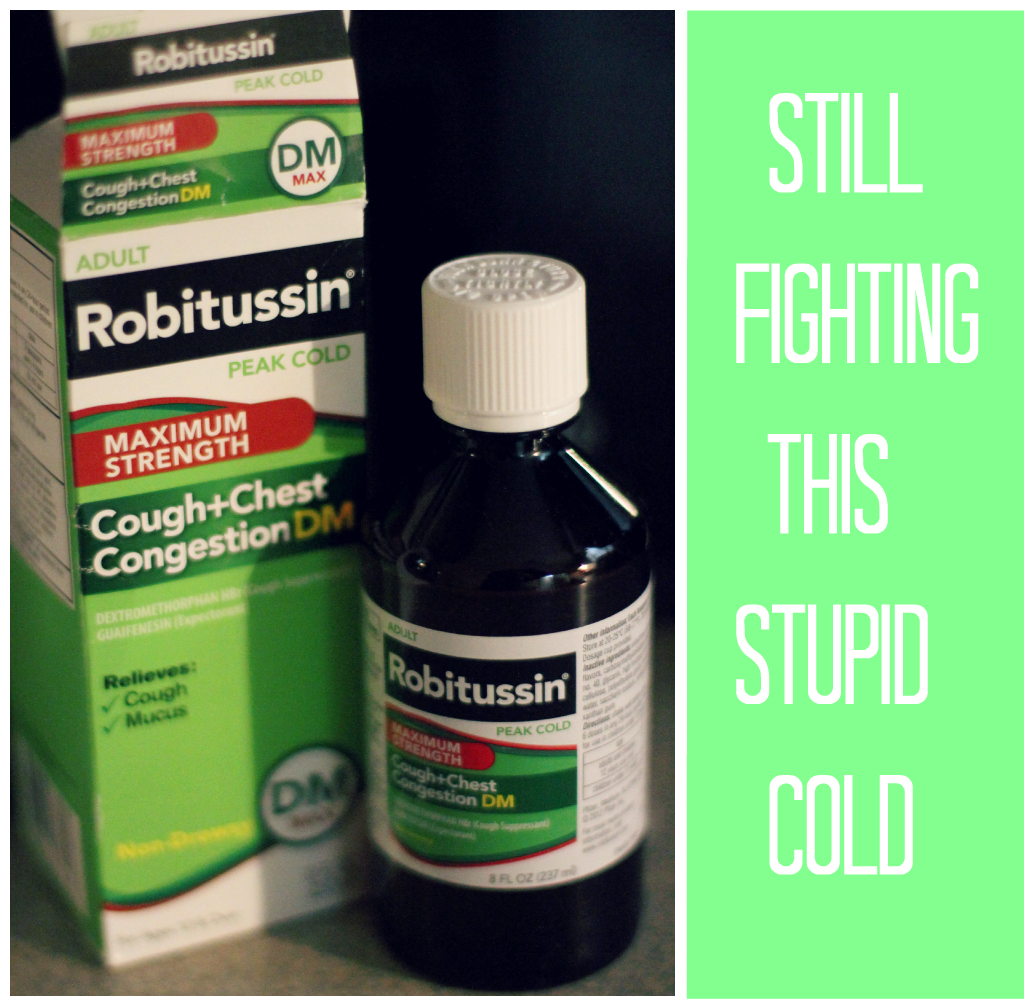 I knew I should have never gave B any lovin' or smooches because that SOB got me crazy sick and almost two weeks later, I still am fighting nasal congestion and a cough that makes me want to die. Granted, it has gotten better over the last couple days, but I am just ready to be 100% again. It seems like everyone I know (both IRL and blogland) has been fighting a virus of some sort. And with that, everyone has kept to themselves this winter and and the Little Home has been pretty much quarantined and we've banished ourselves from others in the hopes of not contracting any more of the sickness.
I miss seeing my nephews and niece and want contact with the outside world....seriously guys, this cabin fever is fierce. Even Mia is over this shit.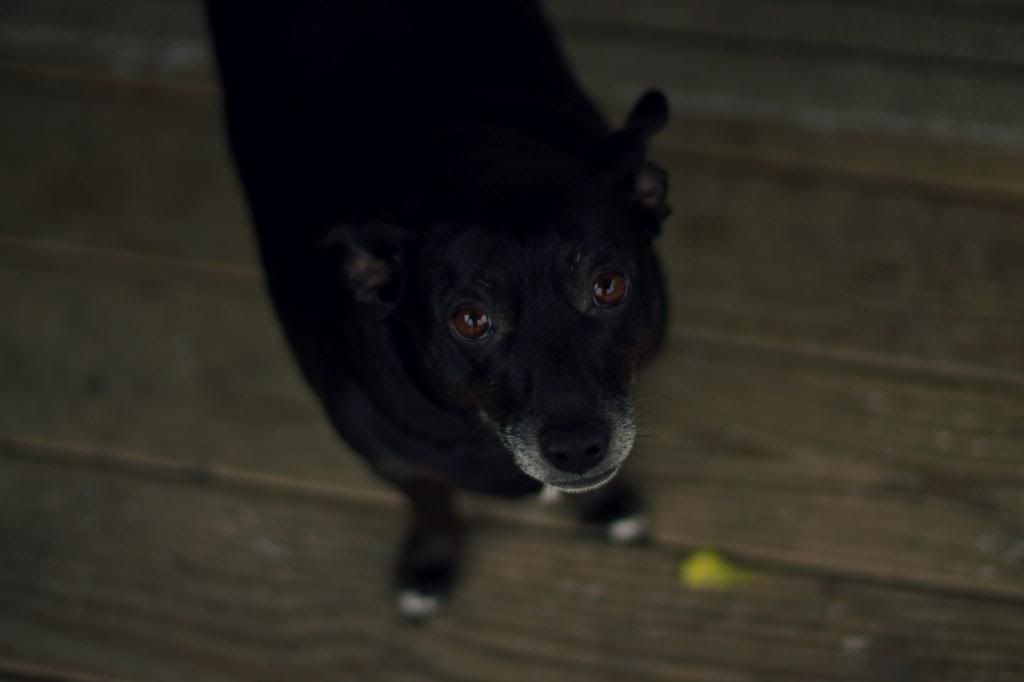 "Mom....I need a walk ASAP....get your shizz together!"
It's an epidemic, my friends.
The Little Home is officially over winter and I swear that damn Groundhog better be right and spring better come early, because I will find Phil and I will eff him up, if not.
Take note, that I will most likely bitch about my allergies during Spring and 'OMG, It's sooooo hot...' during summer. It's a vicious cycle of only being temporarily happy seasonally. : )
Are you over winter yet or are you still basking in Jack Frost?!?
And my Texas, Florida and general Southern bloggers, I may hate you just a little bit, with your 70 degree weather. #truth